WILLIS-KNIGHTON MASTERWORKS SERIES
SATURDAY, JANUARY 23, 2016—7:30 PM
RiverView Theater
Michael Butterman, conductor
SHOSTAKOVICH Piano Concerto No. 2

Stanislav Khristenko, piano
GRIEG Piano Concerto in A minor

Tomer Gewirtzman, piano
POLING Symphony No. 1 ("Shreveport Symphony")
WORLD PREMIERE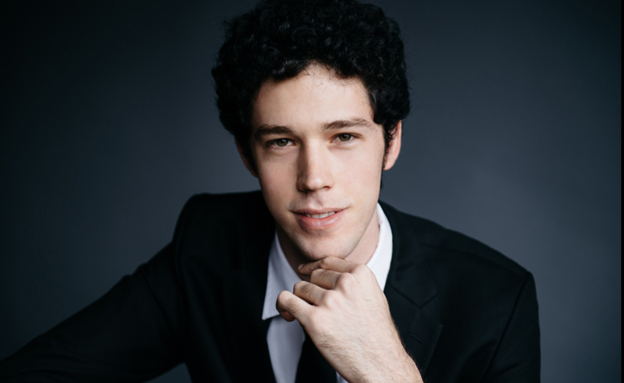 For 65 years, the Wideman International Piano Competition has brought an incredibly talented group of pianists to Shreveport to compete, and many winners have gone on to great careers. Hear not one but two of these winners – Stanislav Khristenko and Tomer Gewirtzman – as part of the celebration, featuring the Grieg Piano Concerto and the Shostakovich Piano Concerto No. 2. The evening will also include the premiere of a new work by Kermit Poling, commissioned in memory of SSO's Honorary Board Chair, Virginia Shehee.
Free Concert Conversation at 6:40 PM.
FREE SHUTTLE SERVICE – starts at 6:30 PM – Shuttle picks up at Regions Bank parking garage at the corner of Milam & Market Streets.
Single tickets start at $19; Students $12
SEASON SPONSOR:
CONCERT SPONSOR: